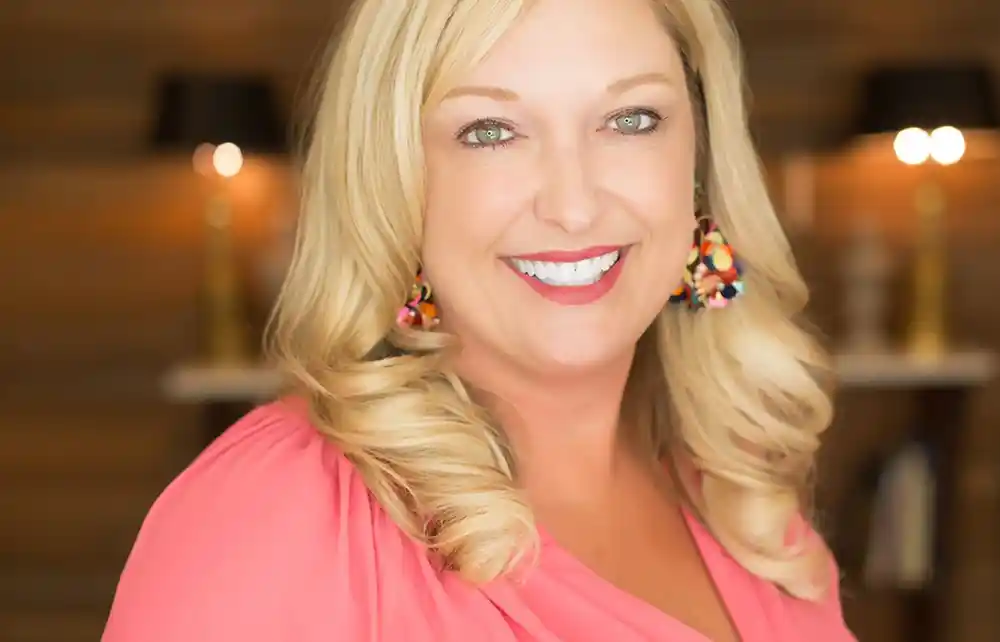 In the current home real estate market heading into 2024, is it better to buy a home and property or rent a dwelling? I ask because my wife and I are longtime Upstate renters who have been considering property in Charleston area islands. But with prices in the millions, plus concerns over potential hurricane damage, we're thinking we won't live long enough to pay off our investment, let alone realize any
"In recent years, the Charleston area has definitely seen an increase in home prices and the islands are certainly no exception," Cox said.
Cox's philosophy is that real estate should be seen as an investment. And if you can hold the property for five years or more, based on the market history, it would be a good investment.
"Buying now means that you can start building equity immediately," Cox explained. "If you have excellent credit, have saved enough for a large down payment (at least 20 percent) and can hold the property for five years or more, then yes! Buy the house!"
Even if you are not going to live in the home right now, the islands are an investor's dream. Cox and her team are seeing properties renting for historically high prices right now.
"Imagine owning a piece of paradise and having it make money for you," Cox added. "The bigger question is, why wait?"
For more information, contact Cox at mcox@kingandsociety.com.
By L. C. Leach III