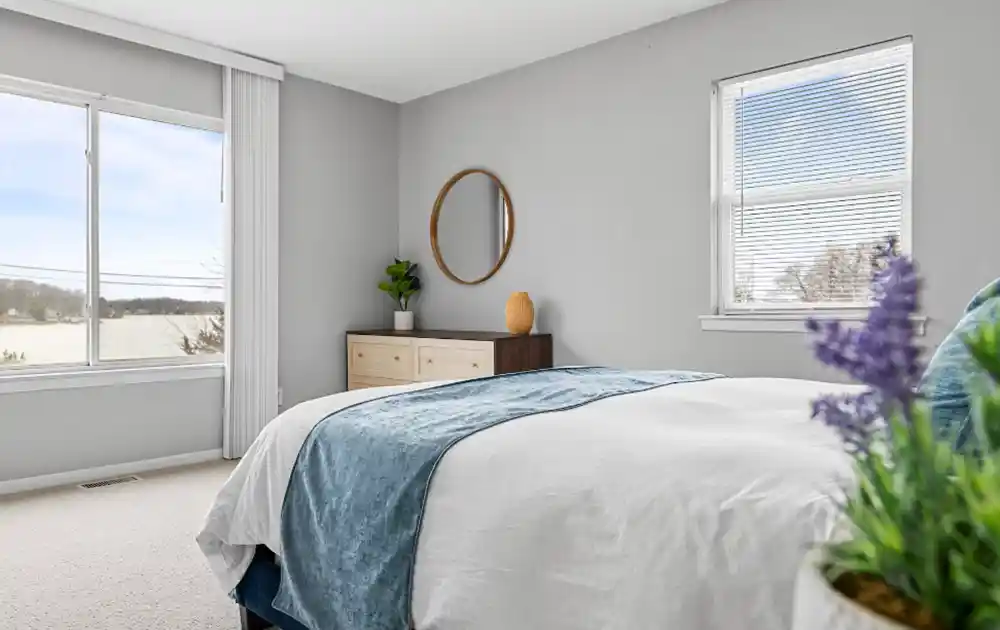 The Isle of Palms Chamber of Commerce was chartered in 2022 as a connection point for the Isle of Palms business community. Our vision is to foster an environment where all of our local communities — visitors, residents and business owners — can thrive. Above all, we're here to support and uplift our neighbors, the true heart and soul of the Isle of Palms. We serve the citizens, all residents and visitors.
The IOP Chamber does not take a stance in either a "yes" or "no" for the short-term rental cap vote in November. Based on our extensive research, community feedback and facts surrounding this topic, we do feel obligated to share some of our findings:
Folly Beach voted on Feb. 7, 2023, to cap short-term rental licenses. Since this time, the Multiple Listing Service shows that the average sale price on Folly has fallen nearly 30% within six months. To put this in perspective, the average sale price on IOP for June 2023 was $2.7 million. A "yes" vote to short-term caps would put this average property in jeopardy of being valued at $1.89 million before May 2024. Sullivan's Island continues to tackle livability issues like litter, parking and noise. Plus, they have no recreation department and rely heavily on Isle of Palms for police and fire department assists. SI had a total of 915 housing units and only 8%, or 80 units, were licensed. Folly, on the other hand, has 2,890 housing units with 41%, or 1,180 STR licenses. Today, Isle of Palms has 3,106 homes with 866 licenses (28%), and 1,334 multi-family, commercial and condominium units with 920 licenses (69%).
In the latest from the Charleston Trident Association of Realtors for August 2023, the Folly Beach property value numbers are: Average sale price: -30.78%; Average sale price YTD: -30.94%; Median Sale Price: -40.50% and Median Sale Price YTD -30.26%.
Under the proposed STR referendum, a "yes" vote would make it difficult for a family to pass their home from one generation to another and for those family members to be able to use it as a vacation home with rental income.
STR caps could eventually lead to increased taxes for all. Today, the City of Isle of Palms budget is over $14 million a year, of which nearly $10 million is a direct result of tourism. These funds are allocated to police, fire, public works, recreation and beach management.
The current "referendum" and caps cast a net over ALL properties on Isle of Palms by not allowing for the commercial properties, condominiums and multi-family units to be excluded from caps. Does capping these properties enhance the neighborhoods we all live in?
SIDEBAR: The Isle of Palms Chamber supports regulated growth, and protecting our residential areas through compliance, enforcement and zoning. In short, the decision will be made by the full-time island residents and not our business community or part-time residents. Our hope is that everyone will stay informed and consider the impact on your family and the future of Isle of Palms. We love IOP!
By Rod Turnage
Vice president, IOP Chamber of Commerce