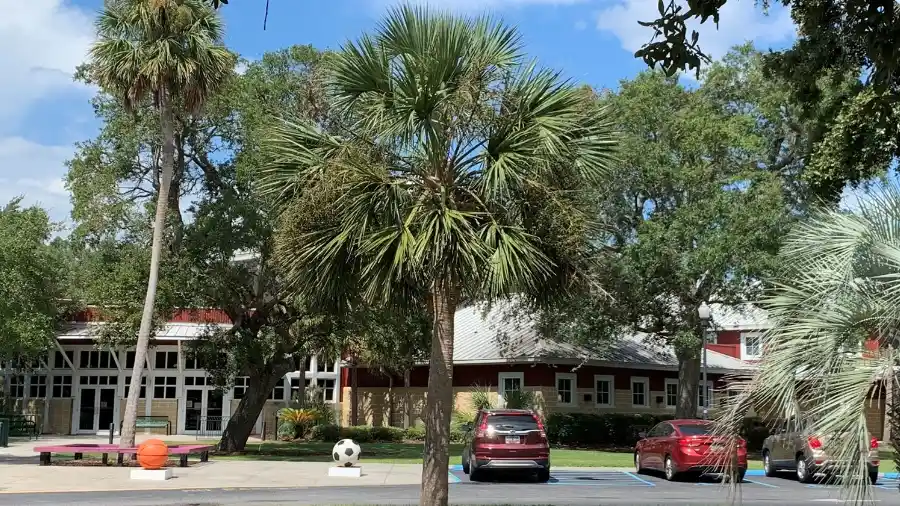 Not everyone is fortunate enough to know what career they want from an early age, but new Isle of Palms Recreation Director Karrie Ferrell has always had a passion for recreation.
In high school she worked at a Yogi Bear's Jellystone Campground and, as she puts it, "just kept going from there."
The Virginia native earned her degree in parks and recreation from Marshall University and, after college, moved to the Charleston area in 2002 to work for the IOP Recreation Department. Two decades later, Ferrell is still with the recreation center…except now she is running it.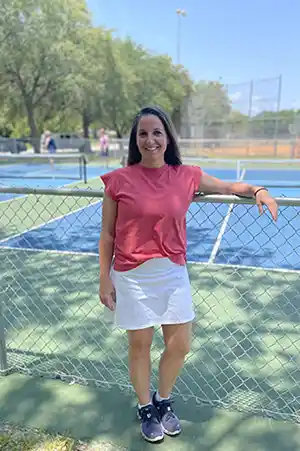 While Ferrell's job environment has stayed the same over the past 20 years at 28th Avenue—just a couple blocks from the beach—her roles and responsibilities evolved while she moved up the recreation ranks.
Ferrell began her career part-time as a camp counselor and later a scorekeeper before being brought on full-time in 2004. She has served as an athletic supervisor, assistant director and was also involved in the programming aspect of the facility.
Following former director Norma Jean Page's retirement in October 2022 and a months-long interview process, the department hired Ferrell as recreation director in January. She served under Page for most of her predecessor's 25-year tenure as director. "Norma Jean was a very strong leader, very friendly," Ferrell said.
Some of the most important things Ferrell learned from Page that she hopes to continue include providing a high level of customer service, keeping work fun for the staff and creating a family-like environment so employees want to come to work. The recreation center's staff is small—only seven full-time employees—so "teamwork is huge for us," she noted.
Ferrell's vision for the department's future entails striving to "keep this very community-minded and focused" and getting "all age groups out here and active in the community."
The two new designated pickleball courts added to the facility in April furthered Ferrell's objective as expanding outdoor recreation will be a key component in attaining these goals. "Hopefully we'll get some outdoor fitness equipment in the future," Ferrell added.
Most feedback Ferrell receives from the community relates to being able to enjoy the outdoor space in their beautiful setting near the beach. The recreation center's offerings include sports such as basketball, tennis and the highly popular pickleball. The new regulation-size basketball courts are a hit with kids after school. They have added free beach yoga on Tuesday mornings and beach walks on Thursday mornings as well.
Ferrell said the most rewarding part of working with the department and taking on this new position is the "community and relationships that I've made over the years." Some of the children she worked with as a camp counselor years ago now have their own families that they take to the center.
"To have that relationship and that camaraderie in the community, I think is really important," Ferrell remarked. "That's one of the main reasons that I'm still here in this community. It's really about the people."
By Colin McCandless