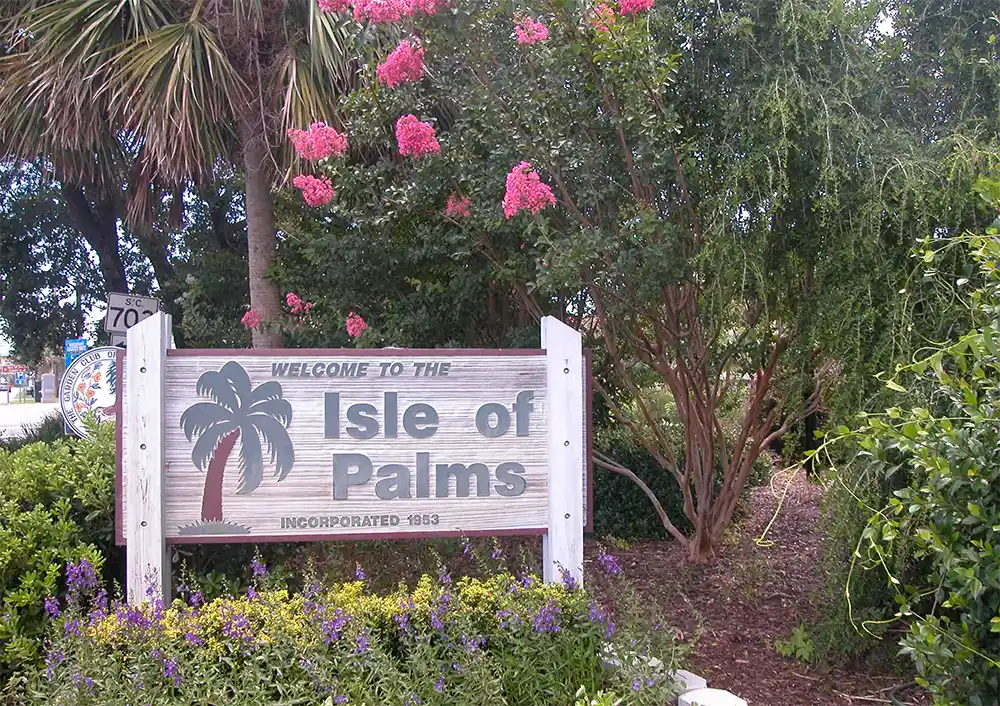 Isle of Palms will be a tourist destination for as long as the sun rises in the East and sets in the West. That's good news for businesses, especially when supplemented with help from the IOP Chamber of Commerce.
When the Chamber first launched in January 2022, local businesses wanted to strengthen the lines of communication between themselves and the city. In the past, if the city had information to share with local businesses, it would reach out to them, one-by-one. Nowadays, the Chamber acts as liaison between the city and its businesses, broadcasting the city's message to everyone at once.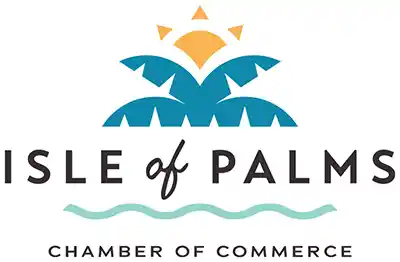 Only a year into operation, the nonprofit has seen its membership nearly quadruple from 20 business owners to 75, and they're just getting started. Current members consist primarily of food and beverage and real estate businesses, but all types are eligible.
Since launching their website, analytics have shown that their reach extends far beyond the Lowcountry. Nationwide, from coast to coast, folks are clicking out of curiosity to see what the island has to offer. The Chamber's intent is to be that one-stop shop where visitors can go to learn more about the lay of the land.
"We want it to be a virtual welcome center," Chamber President Ryan Buckhannon said. "We want to be the go-to place for whether you live, work or play here."
Whether you're a day-tripper or planning a weeks-long vacation, it's wise to check the website to learn about parking rules, beach laws and the best places to grab a drink or a bite to eat. For weekend beachgoers, there's a list of island activities and an itinerary with suggested activities to make the most of your day.
"If it's golf in the morning, a charter in the afternoon or dinner in the evening, we have the ability to line that up and make that available to you," said Buckhannon, a former member of the IOP City Council.
If you're a business owner, the Chamber's goal is to help you work smarter instead of harder. Depending on their level of membership, businesses who sign up to become members will get social media promotion for their brand as well as other platforms of advertising.
Not only does the Chamber advocate the best interests for businesses commercially, but they also have their boots on the ground working to improve the island's quality of life. One of their recent initiatives is the beautification of Front Beach by increasing the outdoor lighting to make it safer and more inviting.
"If we're out here promoting the island, a rising tide lifts all ships," Buckhannon said.
The Chamber meets the fourth Tuesday of the month before every city council meeting at 6 p.m. The five-member board is all volunteer.
For more information about the Chamber and its offerings, visit iopchamber.com.
By Zach Giroux