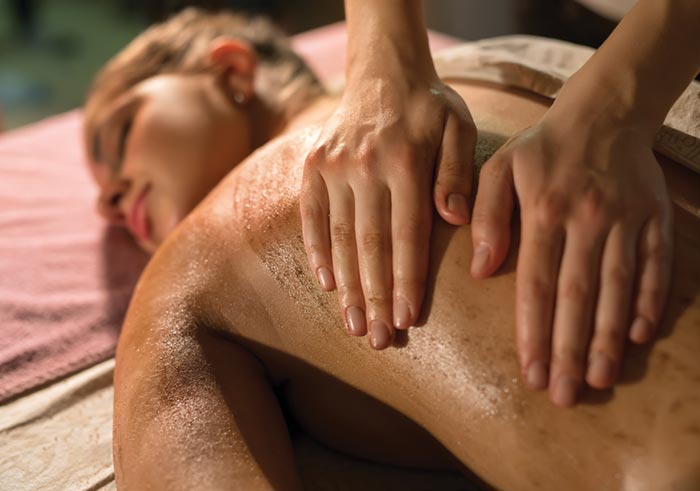 You might not notice Beach House Spa if you weren't looking for it. A quaint and welcoming abode right off the main drag in Isle of Palms, this unassuming building is a paradise of relaxation on the seashore. A popular spot for locals and tourists alike, the Beach House Spa has faithfully offered various spa services in a beachy setting for nine years and counting.
Owner Bill Wilson, a salesman prior to being to an entrepreneur, grew up in downtown Charleston and "never thought he'd get into the spa business; scarcely even knew what a spa was." Today, he's successfully created a whimsical atmosphere for clients looking to maximize their vacation relaxation, as well as a fun place to work for his massage therapists and aestheticians.
"I believe I have the best massage therapists and aestheticians around," he commented. "Repeat business and word of mouth advertising is the best proof we have."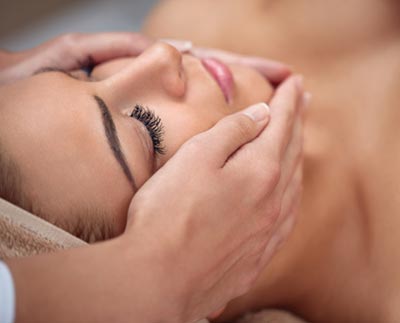 Services at the Beach House Spa run the gamut from skin brightening facials and retinol peels to deep tissue massages, body wraps and waxing.
"Everything you could want or need can be done here," said Beth Cook, a massage therapist who has practiced her craft for about eight years in Charleston. Just a few moments chatting with her and I could tell that she loves her work.
"One thing we offer that other places in Charleston do not offer is Ashiatsu, or Oriental bar therapy," she pointed out. "It's when the therapist walks on the person's muscles to relieve stress."
Both Cook and Eva Gomas, another massage therapist, take educating clients about the benefits of total wellness seriously. Treatments such as hot stone massages, aromatherapy and reflexology are Gomas' personal specialty, and she seeks to help Beach House Spa clients understand their benefit to the body.
"We aren't about a fancy environment, but we're serious about the quality of the massage, facial or any other treatment," Wilson added.
A stroll around Beach House Spa and you'll immediately feel at peace. Treatment rooms are cozy and quiet, with oceanic touches such as a seashells and driftwood. A recent restroom update with bamboo walls adds to the healing ambience. Most importantly, Wilson and his team are warm and friendly, encouraging regular visits from locals and bookings far ahead of time for summer vacationers. The spa is also rated number one on TripAdvisor and Yelp.
"We have people booking as far out as May!" Wilson noted.
Beach House Spa is located at 1030 Carolina Blvd. in Isle of Palms. To learn more, visit www.beachhousespa.net.