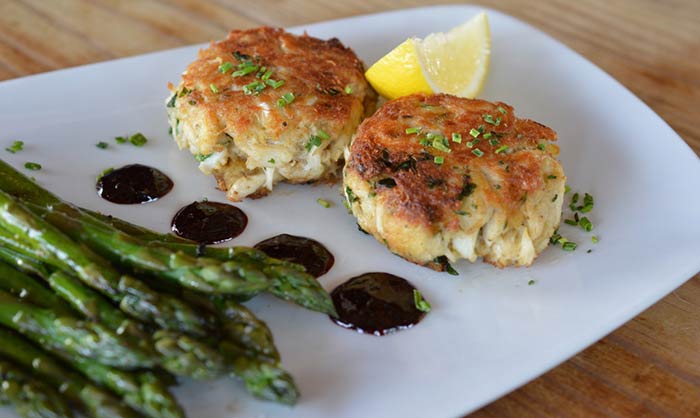 It's truly remarkable when a restaurant known for its delicious food also follows its passion for supporting local companies. For that reason and so much more, Acme Lowcountry Kitchen is a fantastic spot for fresh local seafood in Isle of Palms.
For owner Bobby Simons and his partners, their commitment to local seafood stems from their desire to support the local fisheries, both in South Carolina and along the East Coast.
"I don't think most people realize that roughly 90 to 95 percent of all seafood sold in the United States is imported – and shrimp is number one on that list," said Simons, who understands the cost-effective nature of importing seafood and still decides against it. "Cost, labor savings and convenience are hard to beat on imported seafood, but, for Acme, it just isn't worth it."
Acme Lowcountry Kitchen has gone to extreme measures to ensure the availability of quality products year-round. Recently, the restaurant added a massive freezer on-site to hold local shrimp and fish for the off-season when buying local is no longer an option. Acme's vendors, including Abundant Seafood, Carolina Seafood, Tommy Edwards and Crosby Seafood, are all longtime fisheries in the area and continue to provide impeccable service and incredible quality.
With acclaimed chef Charles Arena having recently joined the team, locals and visitors alike are marveling at the continuously changing menu and eight different ways Lowcountry staple shrimp and grits is prepared. Arena, a graduate of the Culinary Institute of America, has more than 10 years of experience as an executive chef and was one of the first chefs in Charleston to support a sustainable seafood initiative.
Whether you're enjoying Acme's daily brunch or adventuring through its mouthwatering menu, you are sure to have a meal worth savoring every last bite.
By Krysta Chapman