Thanks for saving our trees. Pass on the online GREEN edition to a friend.
Summer 2017 – Click to Read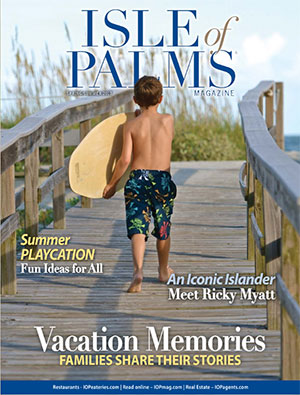 Isle of Palms Magazine
WHAT'S INSIDE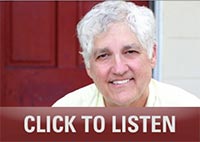 Features:
– Connecting Readers with the Wild
– Follow Me to Malibu East
– God Made the Beachfront: People Made the Sandwiches
– On Island time? Make the Most of It
– Moon Shadow: This Summer's Historic Eclipse
– Lighting Up the Summer Sky
– and More.
Previous Editions